Notes: bergamot, honey, mimosa, Egyptian jasmin, Bulgarian rose, peach, iris butter, heliotrope, leather, castoreum, labdanum, sandalwood, vetiver, oakmoss.
This is an extrait de parfum, so use sparingly as the concentration is 25%. It has a great longevity (an average of 12h) 
The Story behind The Lover's Tale
This is a story of by-gone times about a lovers' secret encounter. It represents the contradictions between sense and sensibility, prudery and passion. The lovers are driven by desire but their education holds them back.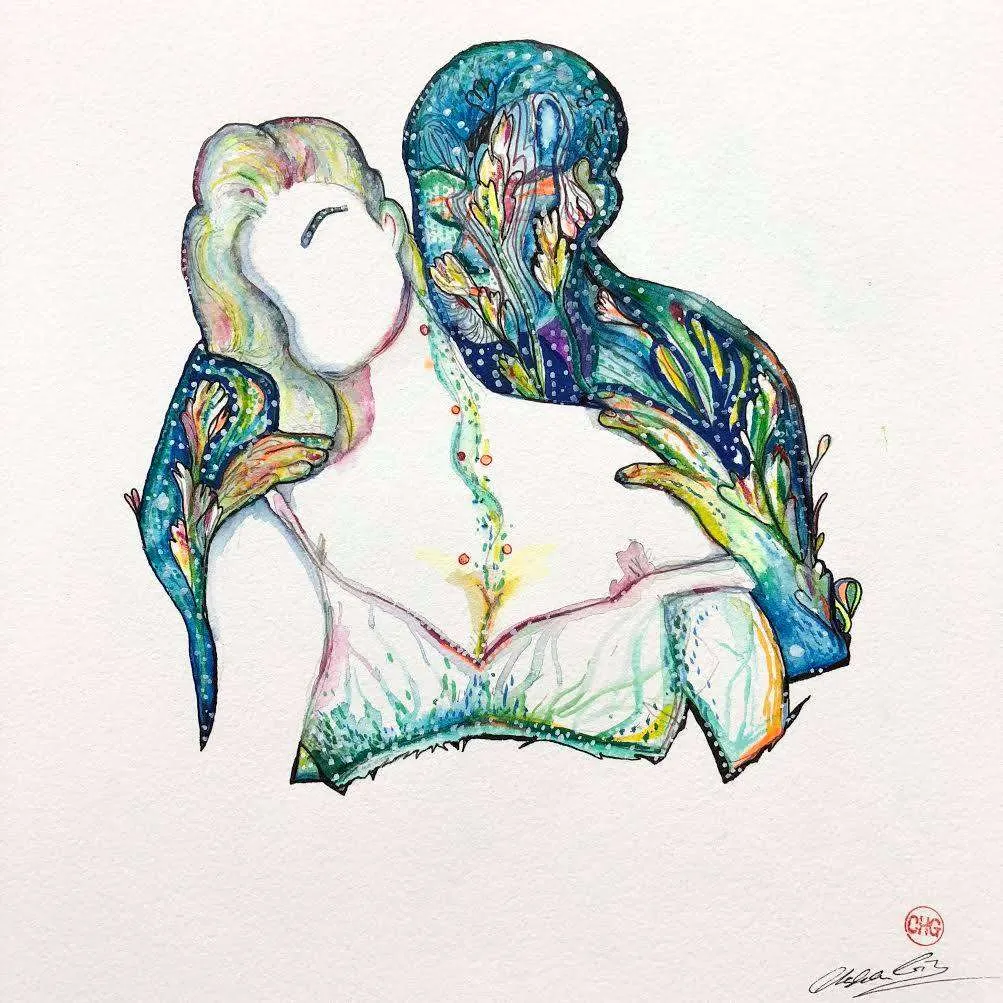 Rich in natural raw materials, jasmin and leather are the protagonists of this perfume. I used a beautiful Egyptian jasmin to create a slightly narcotic accord, which best combines with leather. In this base, I used some castoreum rendered in a sophisticated way, yet keeping its animalic facets.
The opening renders the shy but sparkling mood of the very moment they meet, with bergamot, honey and a touch of aldehydes. A vague smell of pollen evokes the nights of early spring, when peach trees are in blossom and release their scent in the fresh air. Then, attraction and romance trap the lovers, and a narcotic jasmin softened by a powdery rose represents this tension. Ultimately passion takes over, with a sophisticated leather, developing over an intense ambery accord on the background.