When the days get longer and temperatures rise, also the desire for holidays rises. Some people never need to put a shell to their ear to hear the sea, they just have to tear down the little road in front of their house to get to the beach. Lucky them! If vacations are still far away, don't worry though; take a break and close your eyes. Imagine you're by the seashore —and breathe in deeply. Can you hear the seagulls chirping as you walk barefoot along the shoreline and waves get your feet wet?
You likely are missing a warm breeze lending a briny, unmistakably aquatic aroma to the air. The magic of perfume can help you to easily whisk yourself away to this seaside happy place even when you're at home by just picking a summery perfume. If you're longing for sea salt and coastal vegetation, or just sipping cocktails on the seafront, keep reading. Here are rounded up a bunch of favorite perfumes bottling the restorative powers of holidays.
1 – Jo Malone Wood Sage & Sea Salt
Probably among the most popular oceanic perfumes, Jo Malone Wood Sage & Sea Salt smells like a blissful escape from the chaotic life to a dreamy windy coast. A crystal clear yet tenacious sea salt accord makes peppery woods and syrupy ambrette shine like sun-kissed driftwoods on the shore. Aromatic touches of sage and mossy seaweed lend the wilderness of the coast and boost the bitter freshness of grapefruit evoking so the astringent chill of seabreeze.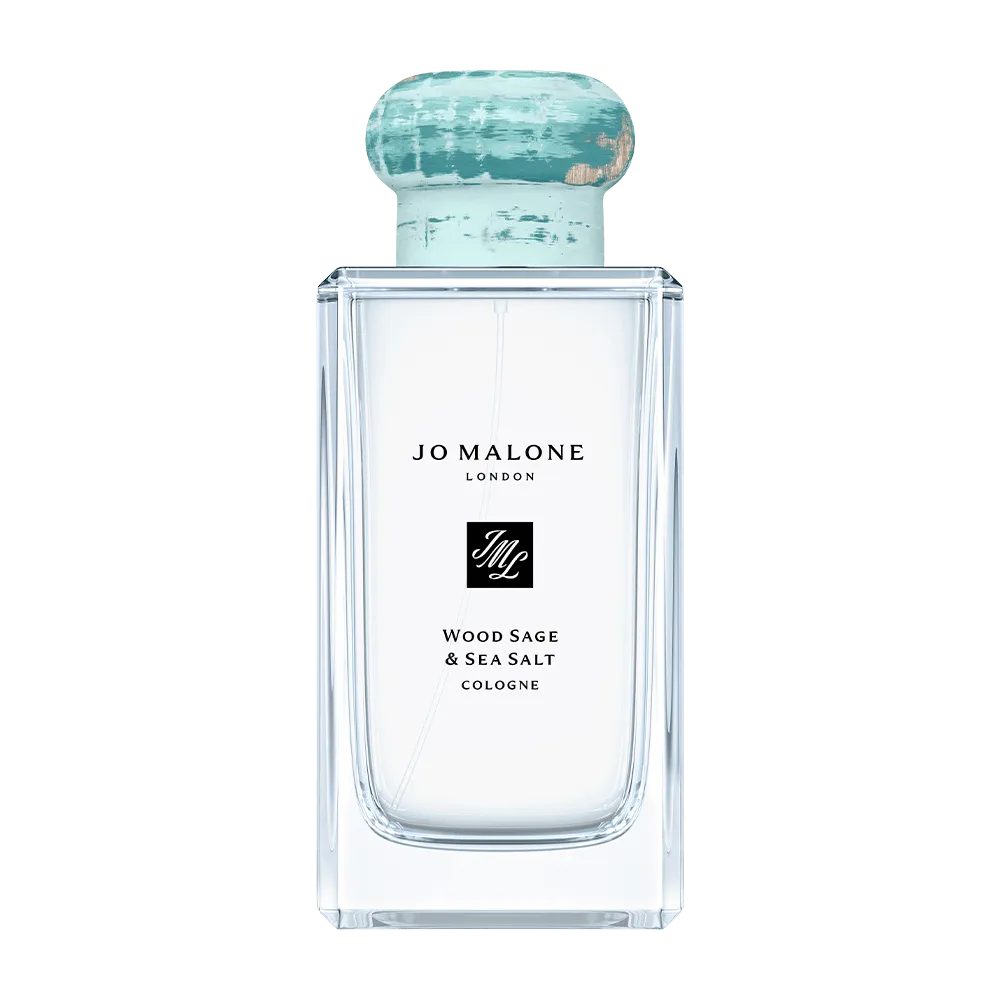 Grapefruit, sea salt, ambrette seeds, sage, red seaweed
2 – Tom Ford Costa Azzurra
A cliff above blue waters, and the tops of towering Cypress trees defying the skies. This is what's about Tom Ford Costa Azzurra eau de parfum, where the aromatic greenness of cardamom blows the chill of coastal breeze over an intense woody base with oud and driftwood. The sun is bursting and shining bright, and its warm rays brush against the bare skin with the savory trail of sensual amber ensuring a tremendous lasting. Sunglasses are a must, and a refreshing zesty lemonade to quench your thirst.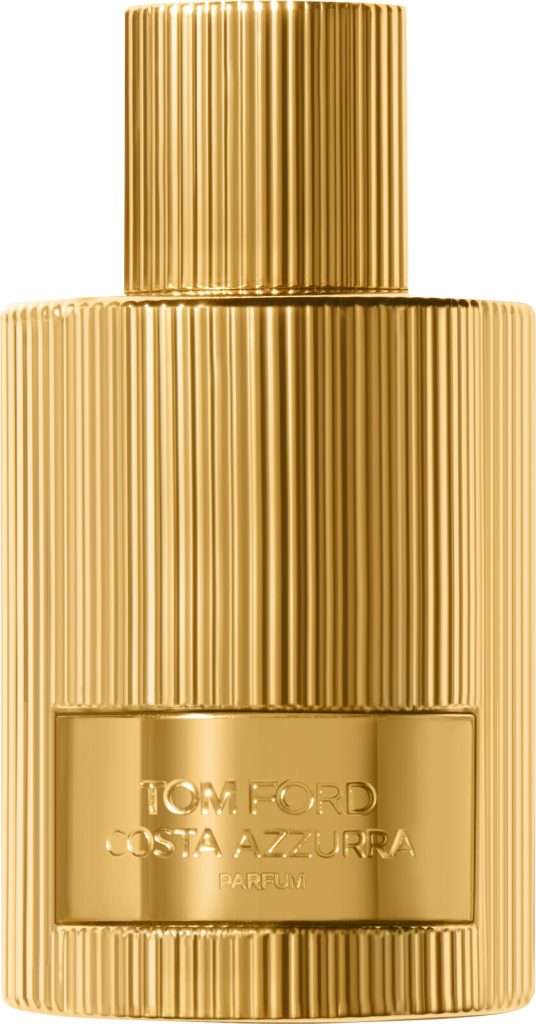 Juniper, lemon, cypress, labdanum, mastic
3 – Amouage Beach Hut Man
A beach hut standing out against the sand dunes vegetation, with its colorful striped wooden walls always makes me thing of water sports activities on the beach. With its blast of sweet, dewy and bracing mint and neroli opening backed by the greenery of galbanum, Amouage Beach Hut is such a dynamic fragrance that takes you straight to a beach volley court wearing your favorite striped swim trunks, jumping and enjoying the breeze. The drydown perfectly conjures the soapy crispness of modern fougères, here warmed up by a mystery touch of myrrh for added sophistication and depth.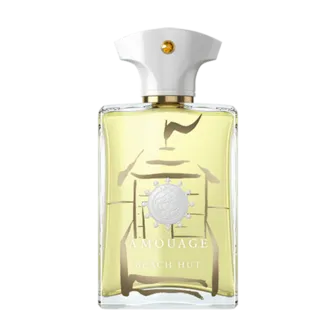 Mint, orange blossom, galbanum, vetiver, moss, ivy, patchouli, myrrh, dry woods
4 – Guerlain Terracotta Le Parfum
Summertime is all about lazy holidays by the sea or mountain biking and hiking trails to enjoy breathtaking landscapes. But not only. Many people have to spend warmer months working downtown, only taking advantage of golden hours to catch some tan and sip a good cocktail, as happens in Paris Plage-Ville. Guerlain Terracotta Le Parfum brings the sophistication of golden bodies at sunset, smelling of tropical flowers, suntan creamy lotions and frozen batida de coco on the Seine. No matter if you read Guillaume Apollinaire or a low-rent tabloid, you will be terribly chic.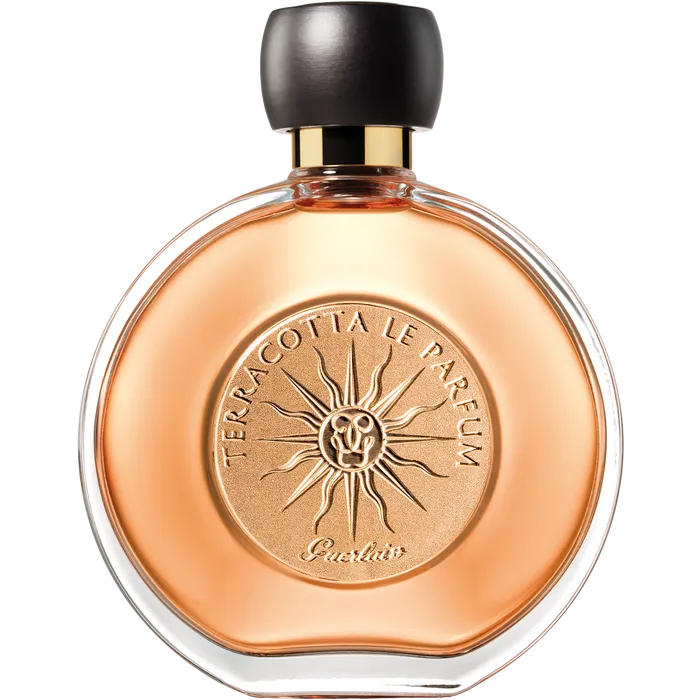 Bergamot, coconut, tiaré flower, orange blossom, jasmine, ylang ylang, vanilla and musk
5 – Byredo Sundazed
From Paris, let's get straight to another city beach. If you've ever dreamt of Coney Island, its boardwalk and above all its Luna Park, Byredo Sundazed is a plane ticket for New York and guaranteed fun. The sun is high with the initial burst of juicy citrus, lemon and joyful mandarin, but you're cast all the way to the carny with the fruity and childish smell of jasmine and cotton candy stalls lifting you up like a panoramic wheel. The drydown is lighthearted and easy going, ending in laughs and soft clouds of musk.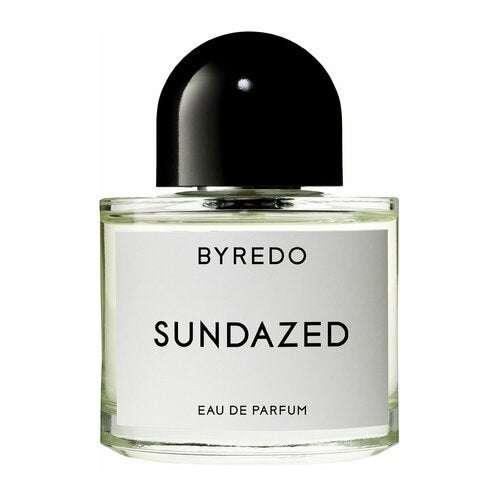 Lemon, mandarin, neroli, jasmine sambac, candyfloss, white musk
6 – Francesca Bianchi Sex and the sea neroli
The smell of orange blossom and citrus leaves instantly bring you back to the scorching sun of South Italy and memories of the Amalfi Coast, fun at the beach, and that summer crush you never saw again?
Francesca Bianchi Sex and the sea neroli brings to life the sharpness of orange trees in the morning breeze, brushing your skin as you lay on the beach in a small cove. The day gest warmer, and the honeyed floralcy from the coastal vegetation takes over, whispering sinful thoughts on how to spend the night. Sunburned skins exude the sensual mellowness of resins, thirsty lips savor the salty taste of ambergris, and that play of glimpses at dusk finally pays off in the warm embrace of vanilla.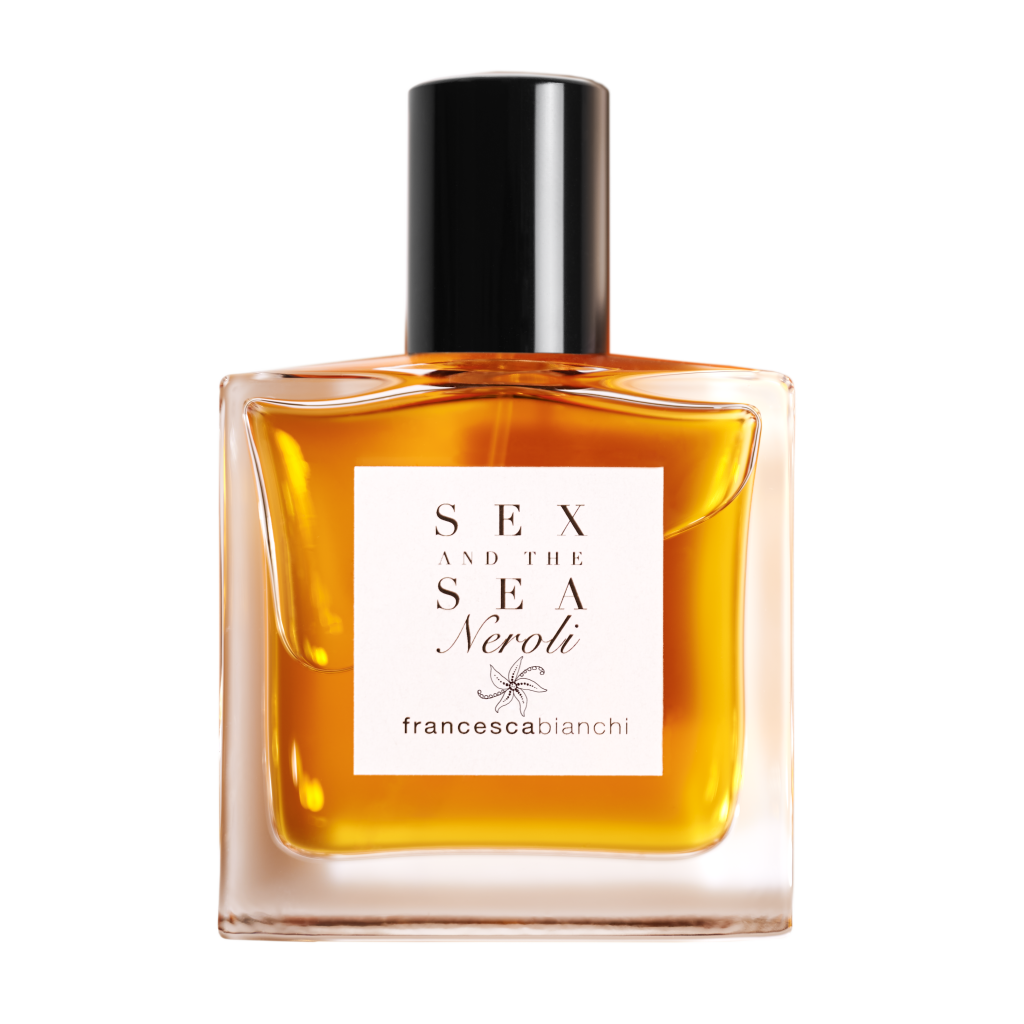 Bergamot, petitgrain, honey, neroli, mimosa, coconut, immortelle, rose, iris, sandalwood, vetiver, labdanum, benzoin, ambergris, civet, vanilla.
7 – Nishane Ambra Calabria
Calabria has probably the most rugged coast in Italy, with wild greenery and dark coves on overhanging cliffs that plunge into the sea. Nishane Ambra Calabria is not your typical fresh scent and renders the landscape of this adventurous destination through its herbal bracing opening, brightened by the tangy bite of bergamot lending a restrained freshness. The sweet embrace of amber and vanilla in the drydown feels as comfortable and serene as blue skies and the sun at its zenith, shining on your path all day long.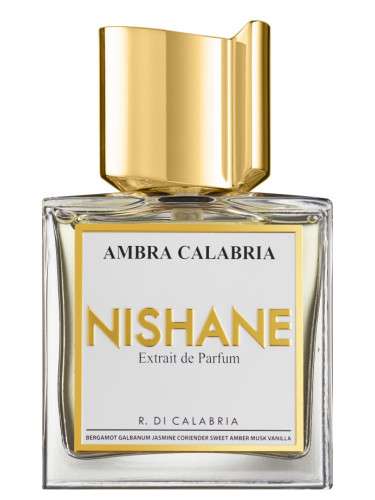 Bergamot, galbanum, green leaves, jasmine, coriander seeds, sweet amber, vanilla, musk
8 – Acqua di Parma Colonia Futura
While enjoying heavier scents specially when the sun goes down, nothing can beat the pleasure of a refreshing eau de cologne in the heat. Acqua di Parma revives the feast with Colonia Futura. The lively contemporary opening breathes dynamism through the bitterness of grapefruit and the metallic sparkle of pink pepper. Lavender brings timeless elegance to the core, empowered by the tea-like hues of clary sage, so soothing. The final line is signed with a pinch of vetiver, ensuring lasting power with its mineral touch.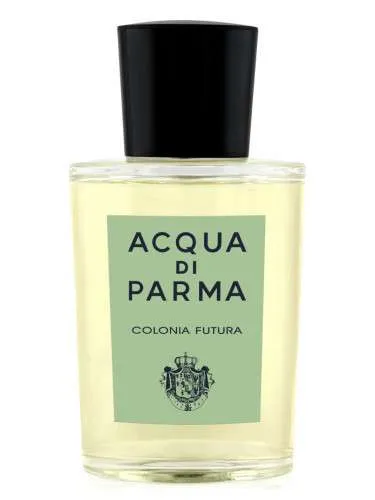 Bergamot, grapefruit, lemon, pink pepper, lavender, clary sage, vetiver
I hope that you enjoyed the article, let me know your thoughts in the comment section.