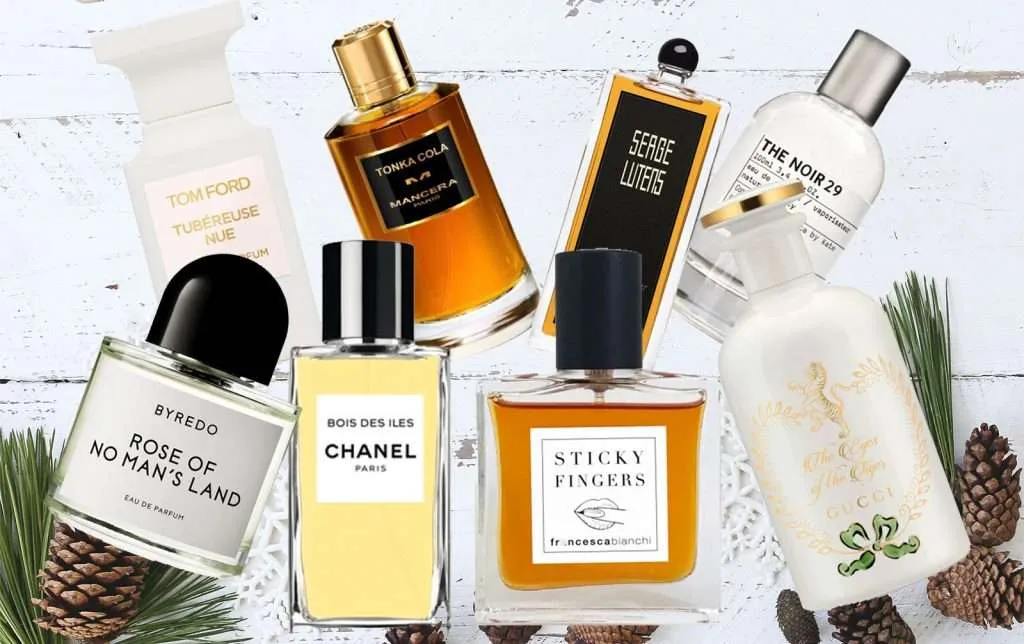 As days get shorter and longer nights cast an endless gloom over us, you can't go wrong; winter is here at last filling the air with freezing cold, glistening treetops, and festive lights. To make it even more luminous and festive, what's better than the magic of a cozy scent to douse themselves in and to be enjoyed on heavy knits and cocooning cashmeres? 
'Tis the season for sumptuous flowers, decadent woods, and swirls of smoke, but more than others vanilla is the master, either as a solinote or blended with other gourmandizes. But let's get through the 8 Best Winter Perfumes to be liberally spilled in the next months, spanning through prestige and niche brands.
1. Gucci The Alchemist's Garden The Eyes of the Tiger – DARK VANILLA
In China, amber is considered the soul of the tiger, which enters the earth and then becomes a stone. In this fragrance, benzoin and tonka convey a tiger's gaze with a dark core of vanilla. The scent is contrasted with woody and sweet labdanum, representing the ardent tiger's side—dangerous and sensitive, fast and patient. Inspired by the mysteries of alchemy, Alessandro Michele and Master Perfumer Alberto Morillas reimagined the path of transformation from the tiger's soul to liquid gold through the art of perfumery.
Benzoin, labdanum, tonka bean, vanilla
2. Mancera Tonka Cola – TROUBLING TONKA
Bubble bubble, tonka and trouble… The latest Mancera Tonka Cola is a a burst of fizzy bubbles tickling your nose with exhilarating cinnamon, nutmeg, and sparkling citrus. Throw in the chic radiance of orange blossom with its almondy hues, and a glossy cherry to make the experience even more mouth-watering; the full experience of Cola with its unmistakable sweetness is here, empowered by the sensuality cocoa-sprinkled patchouli and a load of addictive tonka bean for a stunning drydown that won't let you pass unnoticed at the Xmas parties.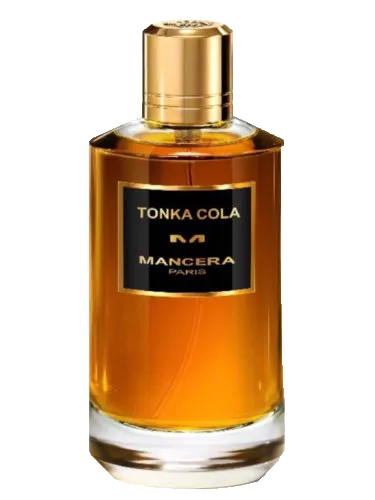 Sicilian lemon, cinnamon, black cherry, Indonesian patchouli, orange blossom, tonka bean
3. Francesca Bianchi Sticky Fingers – ROCK PATCHOULI
Jingle bell, jingle bell, jingle patch rock! Thick, playful and tempting, that's how Francesca Bianchi imagined this unisex intense patchouli to keep your fingers (and all) warm this winter season. Inspired by the iconic 1971 release by Rolling Stones, the perfume opens with a powerful chord of sweet cherry pipe tobacco and patchouli leaves, rolled and lit. Take a puff, relax, and enjoy a cup of iris sprinkled hot chocolate laying naked on a well-worn caramel-tinged leather couch. Get comfy, for the trail of Sticky Fingers is incredibly lasting and will pamper you forever.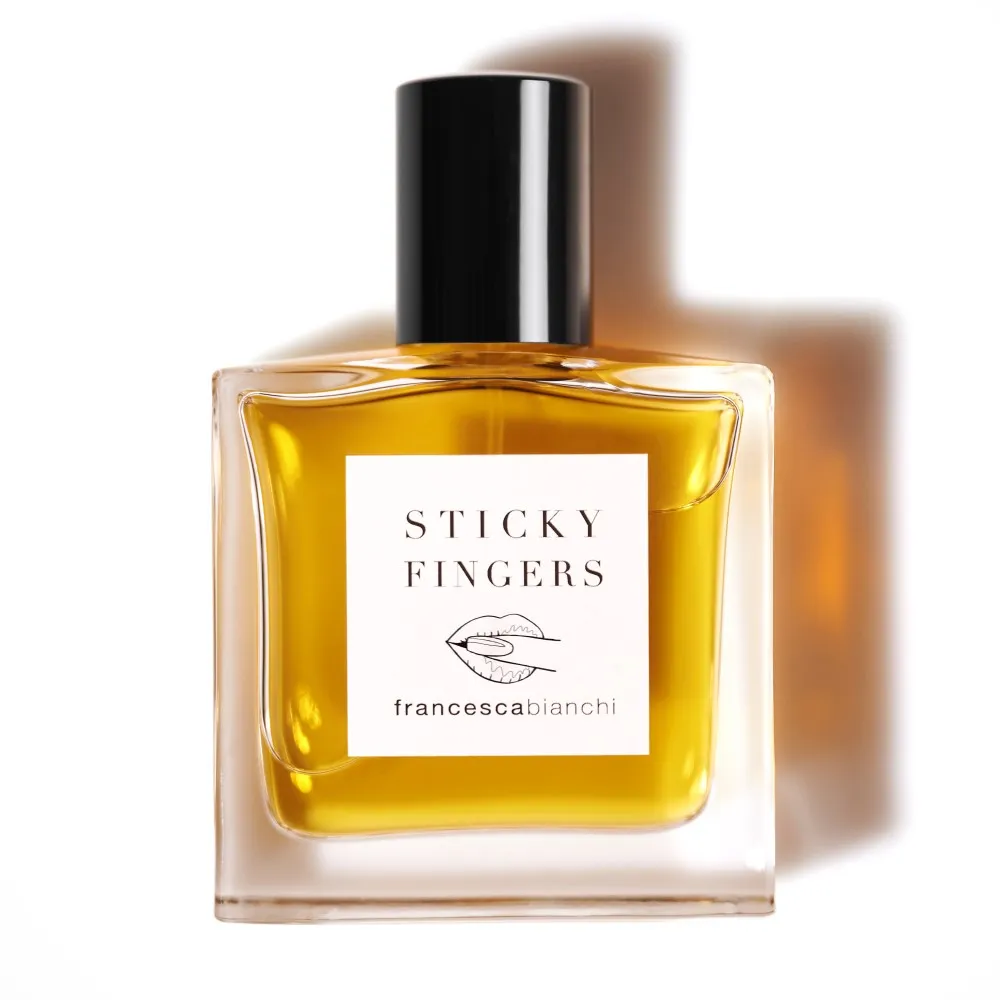 Cinnamon, patchouli, tobacco, tonka bean, orris butter, leather, musk
4. Le Labo The Noir 29 – COZY SMOKE
The finest winter pastime while rain, snow, ice and wind rage is surely looking out of the window, listening to the fireplace roar and enjoying a cup of Earl Grey tea. Le Labo The Noir 29 fulfills all of this and more. Perfumer Frank Voelkl throws in a plate of luscious dried figs over a bed of bay leaves to make it cozy and festive. Puffs of tobacco float in the air, mixing with the warm smell of firewood and a thin trail of smoke that make this perfume not only incredibly diffusive and lasting, but a true compliment-magnet.
Bergamot, fig, hay, bay leaves, black tea leaves, tobacco, vetiver, musk
5. Serge Lutens Fleurs d'oranger – INTOXICATING BLOSSOM
Voluptuous, glittering, and radiant; these adjectives fit well both to a true Diva and to her perfume, an intoxicating trail of white flowers with a touch of mystery and funk. Serge Lutens Fleurs d'Oranger embodies this glamor in a sultry bouquet of orange blossoms and tuberose that will make every woman glow in the winter gloom. Empowered by a pinch of cumin and spices, this opulent floral fragrance exudes the honeyed sweetness of white blossoms and the salty muskiness of sun warmed skin for a totally dramatic aura.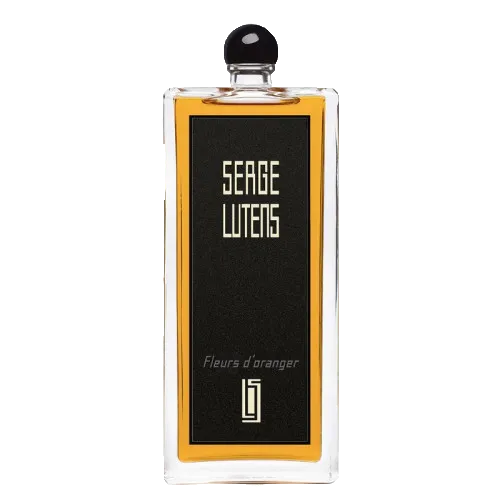 Orange blossom, jasmine, tuberose, white rose, cumin, ambrette seed, musk
6. Tom Ford Tubereuse Nue – SLEEK SENSUALITY
Winter is a season of naked grandeur, where nature creates magic taking off everything but the essential. Tom Ford Tubereuse Nue renders tuberose this way, stripping of all its flamboyant femininity yet exuding a sleek sensuality. The striptease kicks off with the lively juiciness of timur pepper revealing the white skin of tuberose, floral and savory, tamed by oud wood and bitter cocoa powder without compromising its unapologetic attention-grabbing nature. White petals fall all over a smooth suede bed adding a tremendous lasting and making it perfectly unisex.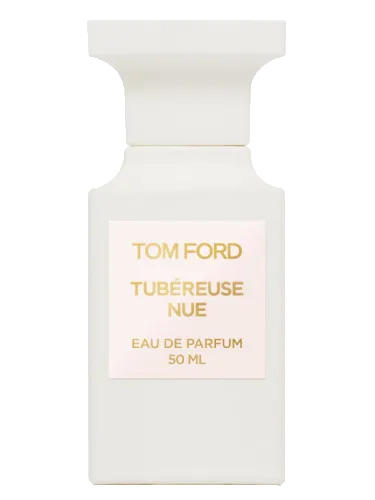 Nepalese timur pepper, Indian tuberose absolute, cocoa, suede accord, musk
7. Byredo Rose of no man's land – THORNS'N ROSES
If Winter was a color gamut, Immaculate white, taupe, and grey would rule it. Only berries wound shine like gems over a snowy canvas pierced by dark thorns. Byredo Rose of no man's land is a tribute to the compassion of nurses (often referred as "Rose of No-Man's Land") who saved thousands of lives during WWI. Shining bright pink pepper, dewy rose petals and crisp raspberries are the intense red strokes perfumer Jerôme Epinette paints on a glowing white amber base. Perfectly unisex, this easy yet remarkable contemporary rose soliflore also provides a fantastic longevity.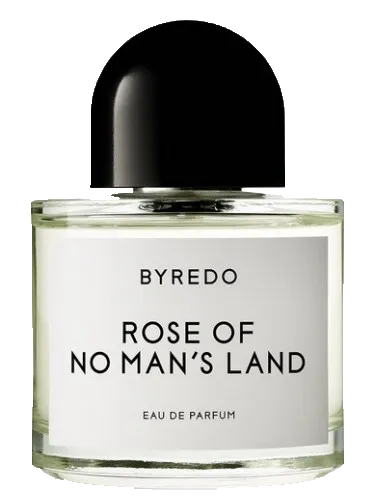 Pink pepper, Turkish rose, raspberry, papyrus and white amber
8. Chanel Bois des Îles – MYTHICAL SANDALWOOD
When snowflakes dance like fairies in the air turning the landscape into a winter wonderland, it's time to go for fabulous scents. You can't go wrong with the mythical Chanel Bois des Iles, an ode to sandalwood that was favorite perfume of Ernest Beaux, the perfumer also behind legendary Chanel No. 5. Signature aldehydes and languid florals sparkle like a yellow diamond at first, while the mystery intoxicating woody accord stays forever on skin radiating balmy vapors of benzoin and vanilla like a golden spell as mouthwatering as a plate of freshly baked gingerbread. Totally addictive.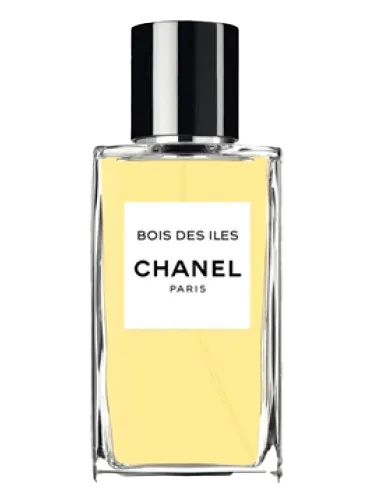 Aldehydes, bergamot, rose, jasmine, ylang-ylang, sandalwood, vetiver, benzoin, vanilla
I hope that you enjoyed the article, let me know your thoughts in the comment section.