Notes: mimosa, pineapple, coconut, immortelle, rose, iris, sandalwood, myrrh, labdanum, benzoin, ambergris, civet, vanilla.
This is an extrait de parfum, so use sparingly as the concentration is 25%. It has a great longevity (an average of 12h)
A personal, off-the-record story about Sex and the Sea
Sex behind the dunes…. an adult sexy dream, but actually this scent has a slightly different genesis.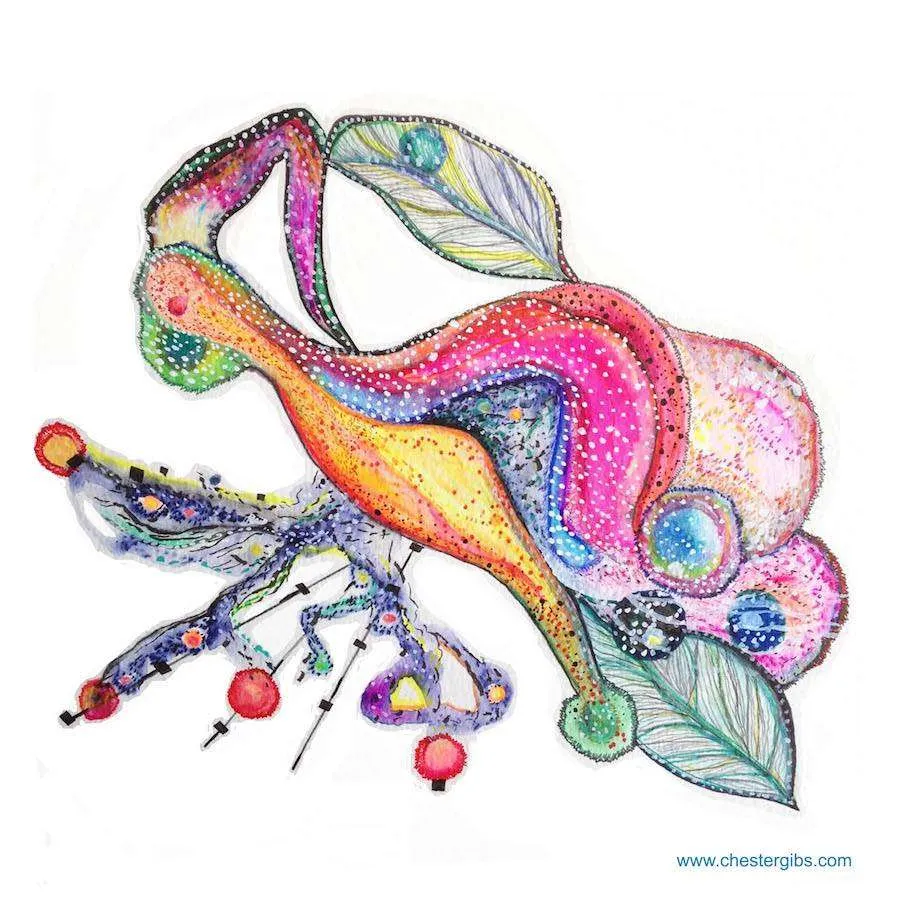 During my childhood and teenage years I used to spend lots of time at the seaside. One of the strongest memories of that time is the smell of my skin, which I liked to sniff like a junkie. Eventually my parents sold the house at the seaside, and university, work, boyfriends etc. brought me far from that memory. Five years ago I moved to the Netherlands and I forgot the smell of my sweaty, salty skin.
Sometimes back I bumped into a face cream of L'Occitaine containing Immortelle. The odor of that plant was actually not so pungent in the cream, nonetheless it was strongly pulling out of my head the childhood memory of my skin.
I confess I had totally neglected the essential oil of Helicrysium which was sitting on my shelf.  But now I smelled it again, with a new nose.  I worked on a special amber accord, I would say — a  human one. A Civet tincture reinforced this intimate atmosphere, while a special ambergris molecule added the mineral-salty touch.
So this was the starting point: a sun-burnt, sweaty, salty skin — one of the most comfortable, and probably weird memory I had in my heart.
While working on this core idea, inevitably other dirty-minded ideas popped up, and I added to this weird yet innocent idea a more sultry, sinful, decadent fantasy of remotely tropical, creamy, sticky skin after a sexual intercourse.