Unspoken Musk : el suave susurro de la emoción
Disponible a partir del 16 de septiembre de 2022

Unspoken Musk is my personal musk, and in the olfactory map it's located in a region closer to Humanity and Sensuality.
It is an Emotional Musk, since it almost generates a physical reaction whilst you're experiencing your deepest emotions.
Sweet, velvety, persuasive, dirty, flowery, human; innocent and sinful at the same time, musk represents the dichotomy that defines the human being.
Pirámide:
bergamota, siempreviva,
magnolia, mantequilla de iris
almizcle, castóreo, civeta, pachulí, sándalo, cipriol, haba tonka, vainilla
In the myriad of possible meanings, with Unspoken Musk I wanted to define what Musk evokes in me.
I didn't look for the realistic rendering of natural musk, which is where the inspiration comes from.
Moreover, if natural musks cannot be used in perfumery, the varieties of the synthetic ones embrace the most disparate olfactory categories.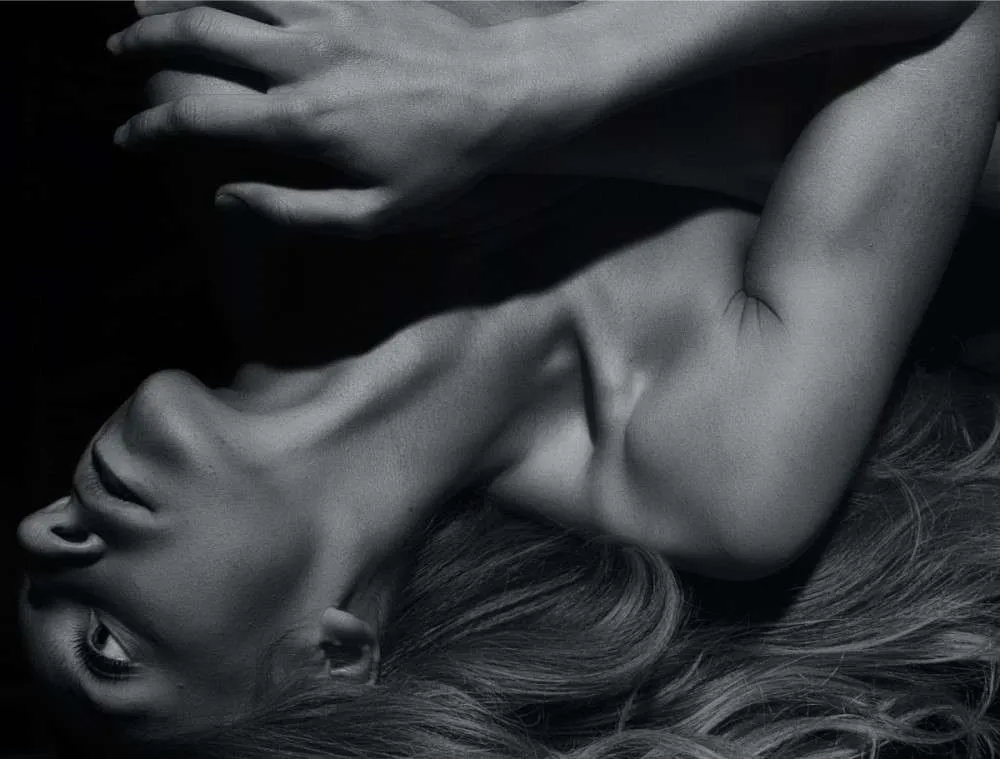 Desde los almizcles «limpios» en el sentido «lavandería-fresco» (que no despiertan en mí imaginación artística, por agradable que sea en su uso meramente funcional) hasta los «sucios» que alcanzan algunos excesos interpretativos interesantes, estos dos extremos definen un espectro muy amplio. «mapa de almizcle», donde todo es posible.
Unspoken Musk es fruto de mi fantasía: a pesar de estar indudablemente inspirado en el almizcle natural, se enriquece con la estratificación de recuerdos, sugestiones y lecturas sobre este ingrediente mítico, que ha embriagado al ser humano durante siglos.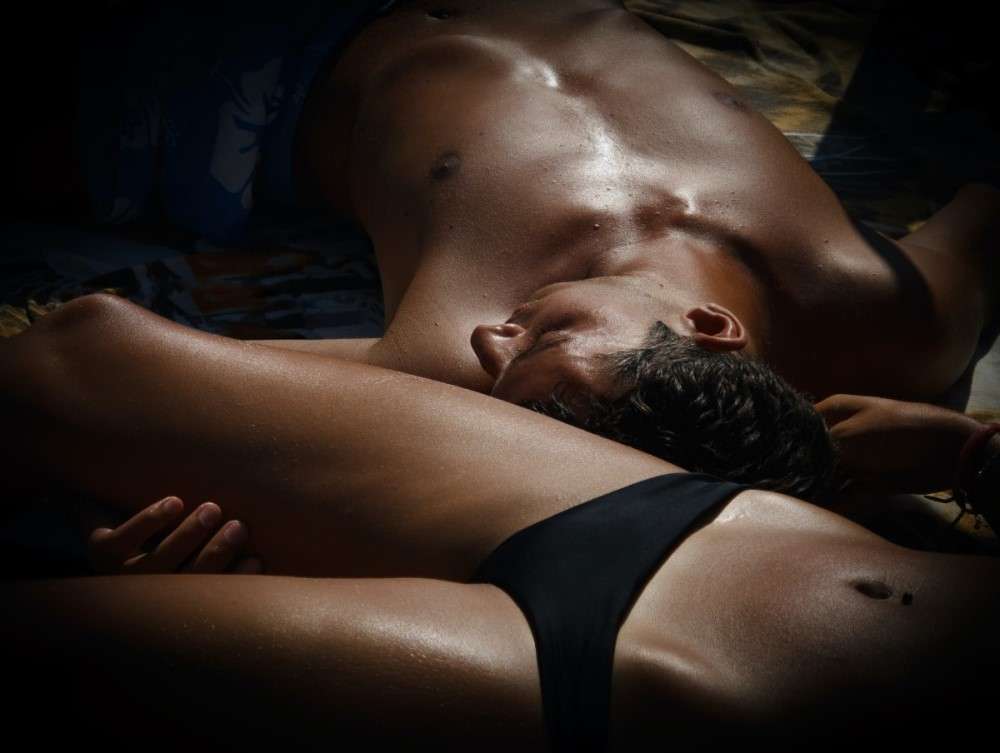 Y mientras desarrollaba esta fantasía, se fortalecía en mi mente su carácter simbólico : Humanidad, dulzura, intensidad, pasión.
«Los perfumes son tan dulces como la música de flautas y cuerdas,
Tan pura como la carne desnuda de los niños, tan llena de paz
Como amplias praderas verdes —y hay otras, que tienen todo el
Corrupta y orgullosa omnipresencia de cosas infinitas,
como el incienso, el almizcle, la mirra y el ámbar gris,
Ese grito del éxtasis del cuerpo y del alma»
Charles Baudelaire, Correspondencias.
¡Espero que hayas disfrutado de mi creación!
Le deseamos todo lo mejor,
Francesca