Unspoken Musk: the soft whisper of emotion
Available from the 16th of September 2022

Unspoken Musk is my personal musk, and in the olfactory map it's located in a region closer to Humanity and Sensuality.
It is an Emotional Musk, since it almost generates a physical reaction whilst you're experiencing your deepest emotions.
Sweet, velvety, persuasive, dirty, flowery, human; innocent and sinful at the same time, musk represents the dichotomy that defines the human being.
Pyramid:
Bergamot, Immortelle,
Magnolia, Iris butter
Musk, Castoreum, Civet, Patchouli, Sandalwood, Cypriol, Tonka Bean, Vanilla
In the myriad of possible meanings, with Unspoken Musk I wanted to define what Musk evokes in me.
I didn't look for the realistic rendering of natural musk, which is where the inspiration comes from.
Moreover, if natural musks cannot be used in perfumery, the varieties of the synthetic ones embrace the most disparate olfactory categories.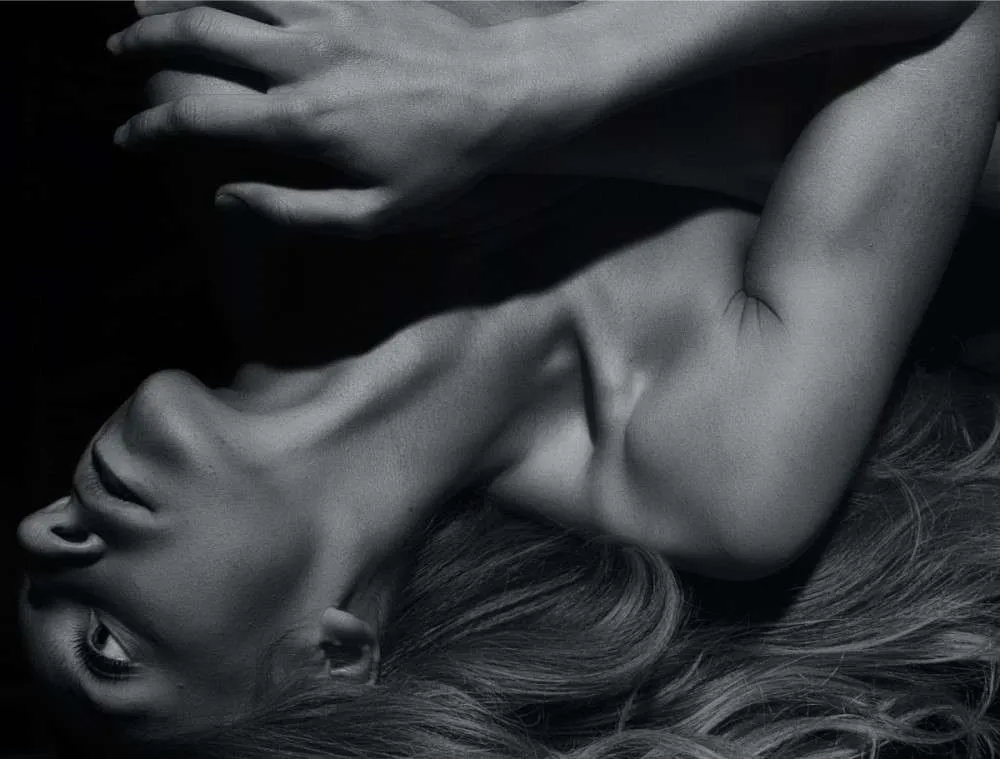 From "clean" musks in the "laundry-fresh" direction (not arousing any artistic imagination in me, however pleasant in its mere functional use) to the "dirty" ones that reached some interesting interpretative excesses, these two extremes define a very broad "musk map", where anything is possible.
Unspoken Musk is the fruit of my fantasy: despite being undoubtedly inspired by the natural musk, it is enriched by the stratification of memories, suggestions and readings on this mythical ingredient, which has inebriated human beings for centuries.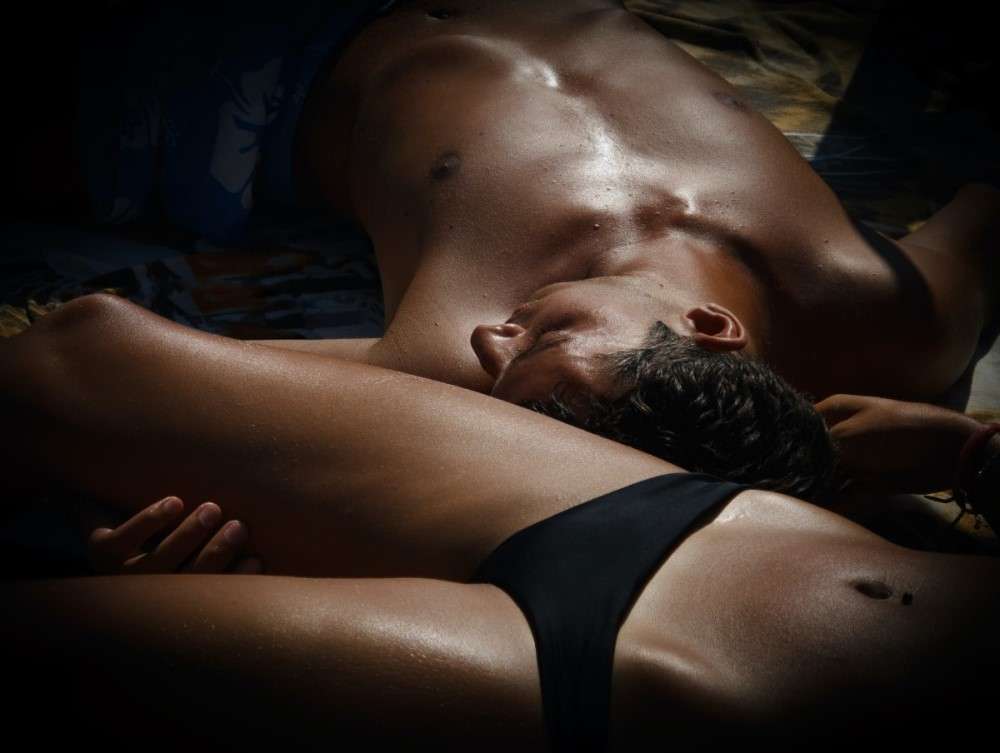 And while developing this fantasy, its symbolic character was strengthened in my mind: Humanity, gentleness, intensity, passion.
"Perfumes there are as sweet as the music of pipes and strings,
As pure as the naked flesh of children, as full of peace
As wide green prairies — and there are others, having the whole
Corrupt proud all-pervasiveness of infinite things,
Like frankincense, and musk, and myrrh, and ambergris,
That cry of the ecstasy of the body and of the soul"
Charles Baudelaire, Correspondences.
I hope you enjoyed my creation!
Wishing you all the best,
Francesca