Unspoken Musk: il morbido sussurro dell'emozione
Disponibile dal 16 settembre 2022

Unspoken Musk is my personal musk, and in the olfactory map it's located in a region closer to Humanity and Sensuality.
It is an Emotional Musk, since it almost generates a physical reaction whilst you're experiencing your deepest emotions.
Sweet, velvety, persuasive, dirty, flowery, human; innocent and sinful at the same time, musk represents the dichotomy that defines the human being.
Piramide:
Bergamotto, Immortelle
Magnolia, burro di iris
Muschio, Castoreo, Zibetto, Patchouli, Legno di Sandalo, Cypriol, Fava Tonka, Vaniglia
In the myriad of possible meanings, with Unspoken Musk I wanted to define what Musk evokes in me.
I didn't look for the realistic rendering of natural musk, which is where the inspiration comes from.
Moreover, if natural musks cannot be used in perfumery, the varieties of the synthetic ones embrace the most disparate olfactory categories.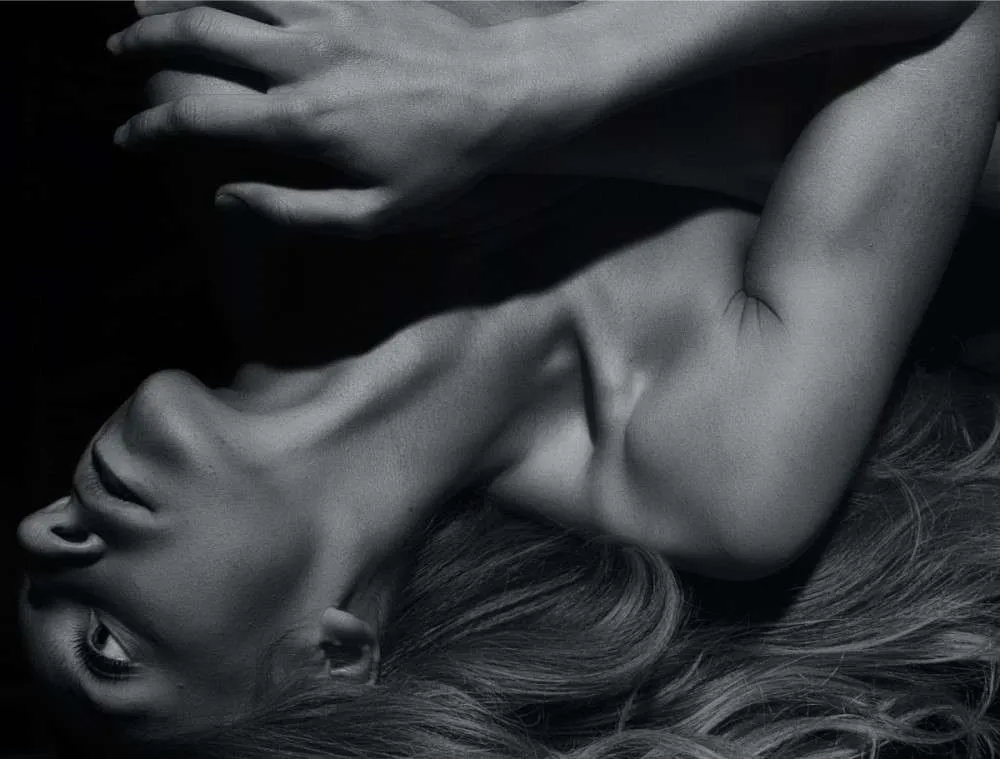 Dai muschi "puliti" in direzione "bucato-fresco" (che non suscitano in me alcuna fantasia artistica, per quanto gradevoli nel loro mero uso funzionale) a quelli "sporchi" (che hanno raggiunto alcuni interessanti eccessi interpretativi), questi due estremi definiscono una vastissima "mappa del muschio", dove tutto è possibile.
Unspoken Musk è la mia fantasia intorno al Muschio, certamente ispirata a quello naturale, ma soprattutto arricchita dalla stratificazione di ricordi, suggestioni e letture su questo ingrediente mitico, che da secoli inebria l'essere umano.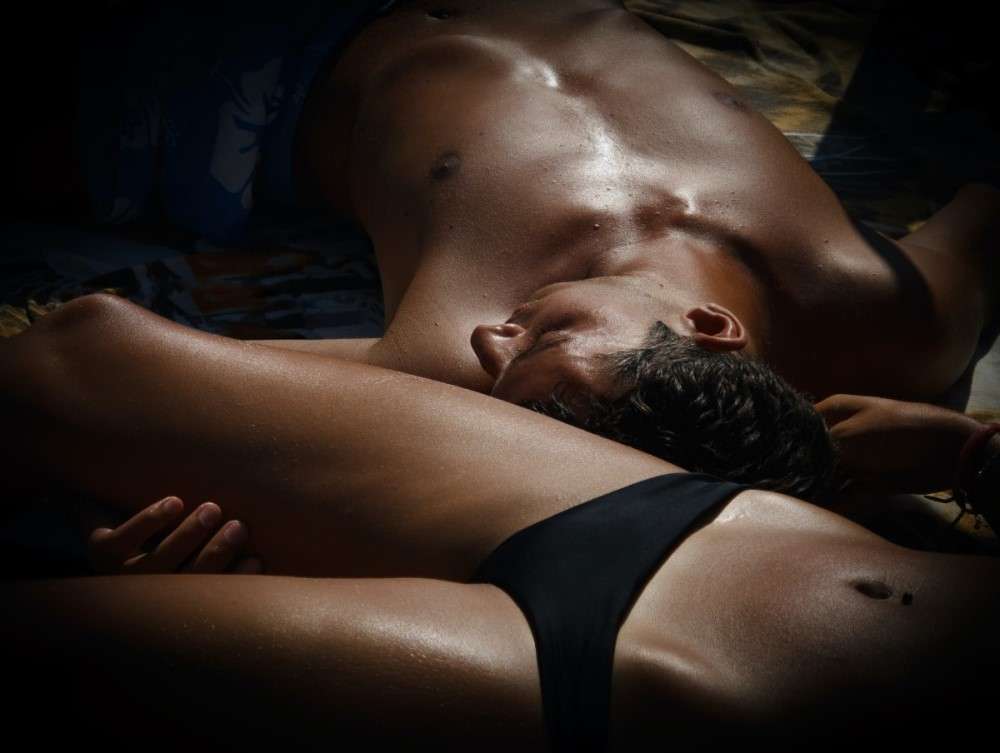 E mentre stavo elaborando questa fantasia, nella mia mente si rafforzava il suo carattere simbolico: umanità, gentilezza, intensità, passione.
"Profumi freschi come la pelle d'un bambino,
vellutati come l'oboe e verdi come i prati,
altri d'una corrotta, trionfante ricchezza
che tende a propagarsi senza fine – come
l'ambra e il muschio, l'incenso e il benzoino
che decantano le dolcezze estreme dello spirito e dei sensi."
Charles Baudelaire, Correspondences.
Spero ti sia piaciuta la mia creazione!
Ti auguro tutto il meglio,
Francesca