Libertine Neroli: my new creation for a sophisticated freshness.
AVAILABLE FROM JUNE 10TH

Libertine Neroli represents my idea of luxury: pursuing the maximum of comfort with sophistication, enjoying the pleasures of life in privacy, freedom and carefreeness.
Libertine Neroli inaugurates a line of perfumes dedicated to specific raw materials: not simple fragrances, but complex architectures that revolve around a main ingredient.
Main accord: Neroli, Leather, Chypre.
Mood: Elegant, Fresh, Vintage, Charming, Classy.
Pleasure, Seduction, Freedom
Neroli is the scent of abundance, of abandonment to pleasures, and its fresh and joyful appearance makes you think of the mythical places of Italian summer worldliness, immortalized by films such as Dolce Vita by F.Fellini, Roman Holiday by W. Wyler, the The Talented Mr. Ripley by A.Minghella.
Neroli, as any white flower, is tenacious, strong and seductive, and this character is accentuated by some animalic notes to create an accord that is not second to anything and stands out wherever you put it.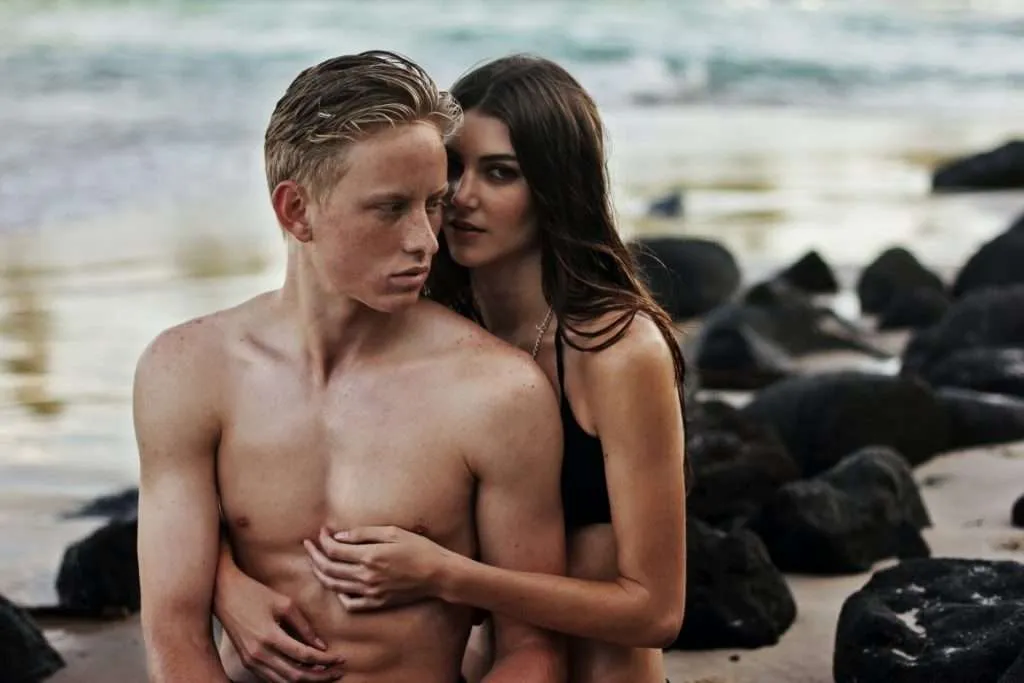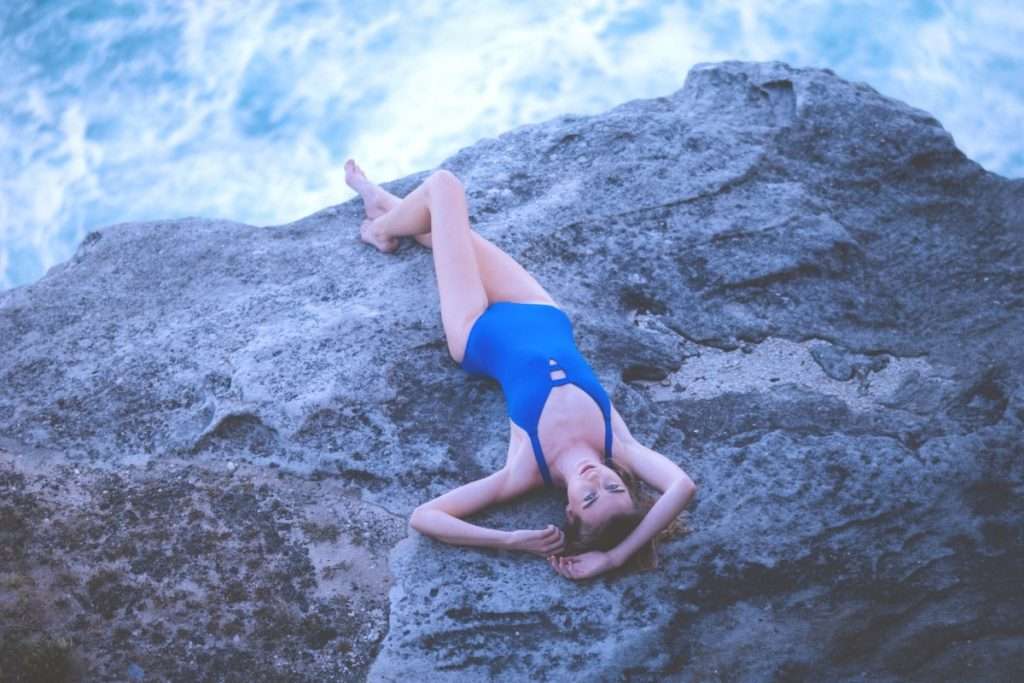 Animalic Chypré
This Neroli accord is nestled in a Chypré structure, with oak moss – green, woody, moist and earthy – and the sweet and mellow labdanum. This is counterbalanced by another favorite note of mine, Leather, adding an animalic twist thus creating a refined and elegant contrast with a great character.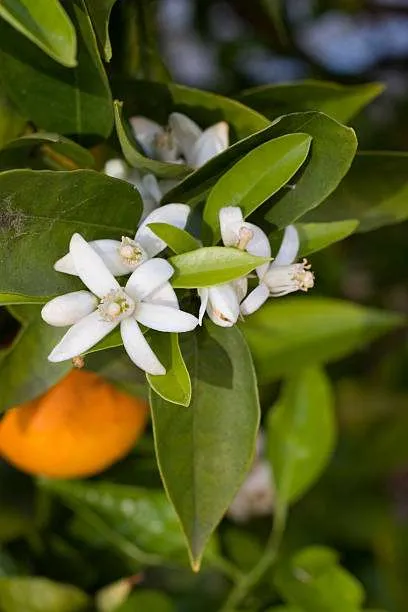 I hope you enjoyed my creation!
I recommend you not to miss the next newsletter: I will deliver some special news.
Wishing you all the best,
Francesca